SaaS Company XR Casino platform to offer augmented reality gaming across devices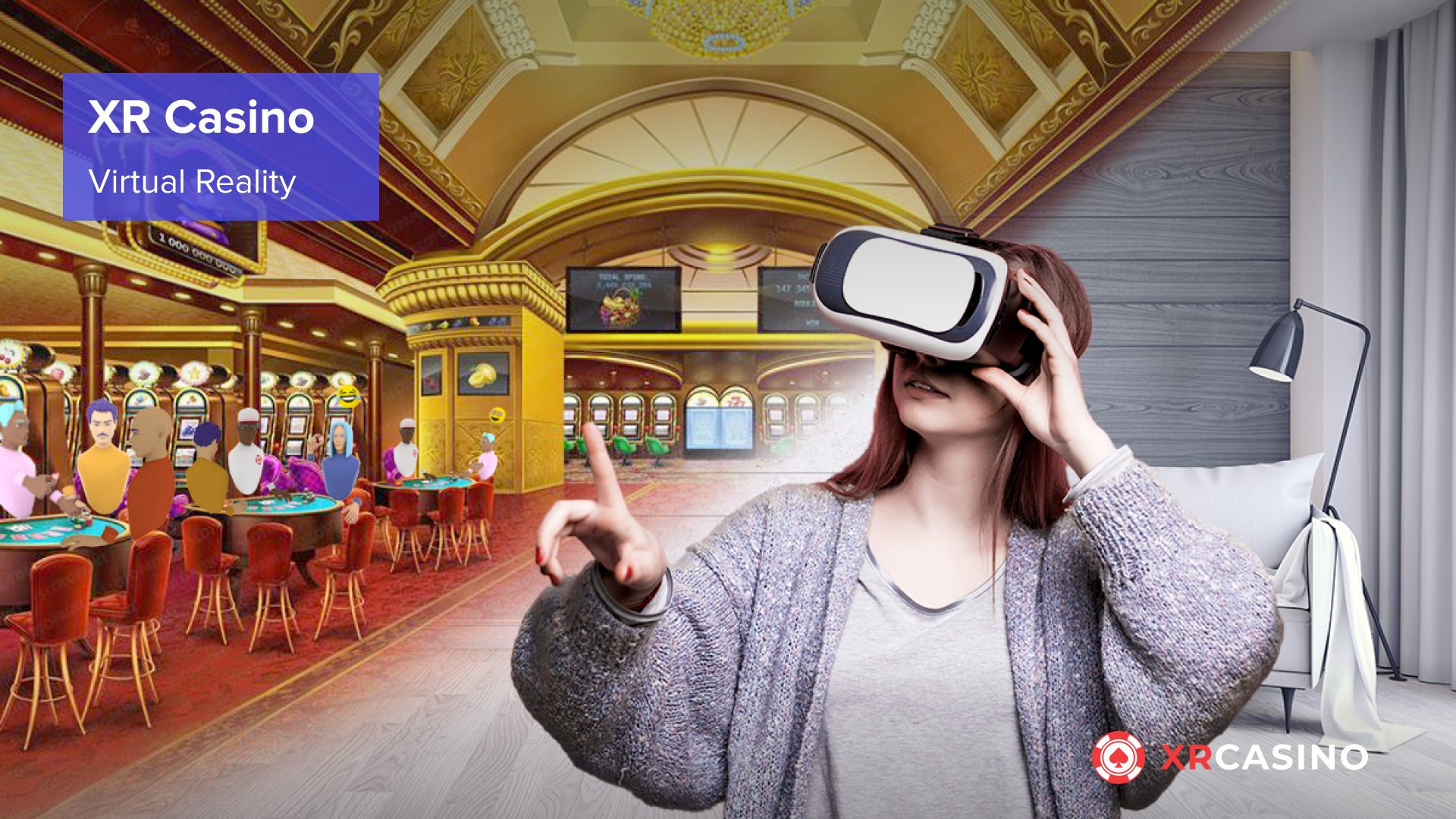 SaaS solution company XR Casino, Inc. is developing a platform that will allow users to play "extended reality" casino games with each other. The company will provide the service to casinos.
The cross-technology platform will allow players using any device such as a smartphone or a virtual reality headset to play against each other. The online gambling platform will feature Extended Reality (XR) technologies such as Augmented Reality (AR), Mixed Reality (MR) and Virtual Reality (VR).
Initial games will include blackjack, roulette and slots and will be featured in its mixed reality minimum viable product starting Aug. 21. Sports betting, baccarat, bingo, craps, poker and keno will follow, stated the company.
The global extended reality market is expected to grow from $33 billion to over $125 billion in 2026, at CAGR of 30%, according to researcher MarketsandMarkets. The US online sports betting market size is expected to grow at 50% CAGR to reach $15 billion by 2025. The online gambling market is expected to grow at 11.5% CAGR to reach $127 billion USD by 2027.
"XR technologies are changing the way we interact with each other and eliminating the need for expensive equipment," said XR Casino CEO Dan Martinez. "Tech giants such as Apple, Google, Facebook and Microsoft have invested heavily into AR, VR and MR to speed up mass adoption through both hardware and software solutions. XR Casino has first mover's advantage in providing XR SaaS solutions to online, traditional casinos and sports betting companies. Our solutions create value for the gambling industry and offer competitive differentiation to attract new Generation X, Y and Z players worldwide."
The list of supported devices includes Microsoft's Hololens 1 and 2, Magic Leap's Magic Leap 1, HTC Vive, Oculus Quest 2, Samsung's Gear VR and AR-enabled smartphones as well as devices such as the Apple iPhone, iPad and over 39 Android smartphones and devices.
Game features include:
Multiplayer Games
Private Game Rooms
Public Game Rooms
Text and Voice Chats
Reposted from yogonet.com