SIGMA Conference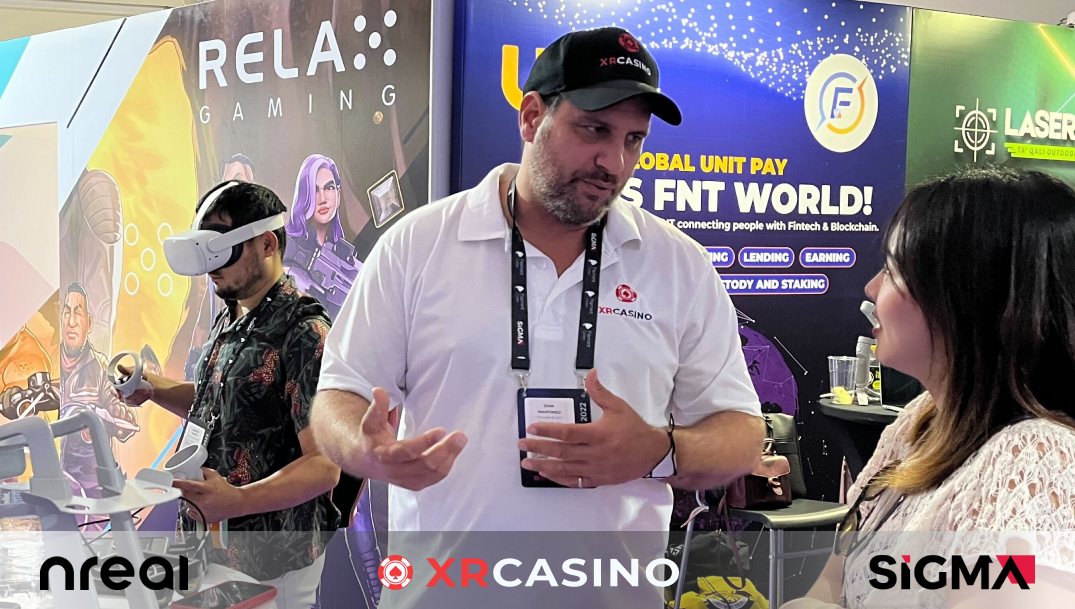 WELCOME TO SiGMA – THE WORLD'S iGAMING FESTIVAL!
We presented our XRCasino games during this amazing event at Malta 14-18 of November!
The innovative and robust gaming framework that began in 2004 has made Malta the hub of the iGaming sector. The Malta Gaming Authority (MGA) has since been considered a flagship authority within the gaming industry.  This makes it a natural choice for SiGMA's presence in Europe and a solid foundation for the future of the industry.
SiGMA allows meeting at one place with industry leaders from across the globe in the sunny isles of the Maltese archipelago for a week of networking, workshops, and brainstorming.
And of course, we had a chance to show our product demos!