XR Casino links with Bots for Vegas-themed Metaverse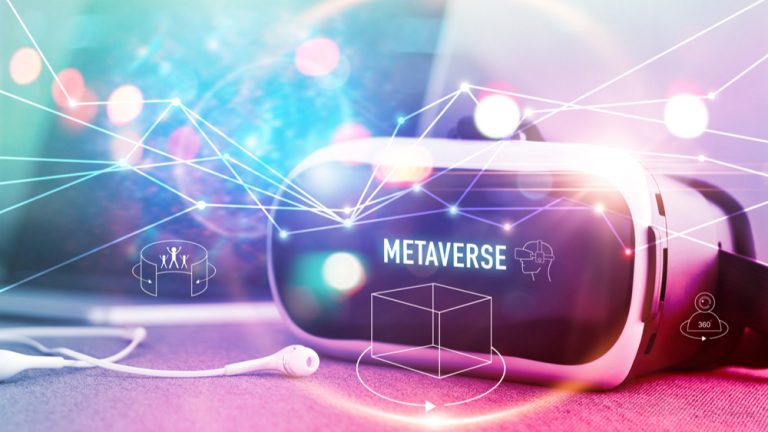 XR Casino has partnered with Bots in a deal that sees the latter become the company's first strategic corporate investor.
The deal will see XR Casino, a firm that specialises in extended reality cross-technology casino gaming, gambling solutions, and XR game development solutions, launch AR, MR and VR casinos and casino games-as-a-service on Bots' upcoming Las Vegas-themed Metaverse.
Dan Martinez, founder, and chief executive officer of XR Casino, commented: "We are excited to have Bots as our first strategic corporate investor and look forward to launching our games on their upcoming Las Vegas-themed Metaverse."
Bots, a technology company that specialises in blockchain-based solutions including decentralised finance applications, recently announced plans to launch its proprietary Metaverse based on the terrestrial Las Vegas entitled Vegas.mv.
"XR Casino's proprietary technology and games deliver the immersive casino gaming experiences of the Metaverse to anyone with an AR-enabled smartphone, AR/MR glasses or VR headset," commented Simon Rubin, chief executive officer of Bots.
"We believe AR will lead the way in connecting people to the Metaverse and through our strategic investment in XR Casino we will be able to bring together players using AR, MR, and VR in our upcoming Vegas.mv Metaverse, regardless of the technology or equipment they are using."
XR Casino completed the MVP versions of its initial games, blackjack, roulette and slot machine in AR, MR, and VR during 2021 and is on track to launch its social casino games and NFT store in Q2, 2022.
Reposted from casinobeats.com